Shreejee Holidays
Shreejee Holidays – Unit of Shreejee Travel Service is a result of 20 years of experience within the travel industry in the field of Leisure Travel, Corporate Travel, MICE movements and now Adventure, simply said One Stop Shop – One Solution approach.
With our 20 years of expertise in this domain and the team being a bunch of passionate Travelers, Shreejee Travel Service branched out a separate division, Shreejee Holidays that caters to offering packaged tours for those who love to indulge in personalized vacations both for individual clients and travel groups.
An associate of IATA has an unmatched advantage of long standing tie-ups with the best of hotels, resorts and DMCs / ITOs across the world.
In an age where the focus has largely shifted to creating memorable experiences we come with the belief that personalization creates magic. We all travel and go on vacations for different reasons. Be it a small break from work or to rejuvenate ourselves, mindless exploration or wanting to see different parts of the world, travel is definitely a mean to bring in excitement in our lives. At Shreejee Holidays we understand your intent and thereby deliver you the best value.
Shreejee Travel Service has now spread its roots into 'Adventure Tourism' as Shreejee Adventure, conquering the hills and rivers. Its focus is not bound to just sports but has opened its horizon to living with nature, under the stars and in cosy ambience of trees caressing you in its arms; it's like taking it all in and becoming one with it.
Shreejee Travel Service is also associated with Paragliding Adventures in Kamshet, Pune. Here we have Paragliding Institute where we train people as well as provide Bliss Joyrides for one-time adventurers. The associates have 15 years of experience, has trained over 1000+ people and 5000+ joyrides also an expert in Acrobatic Paragliding.
We are pleased to announce Shreejee Adventure, Now Authorized Sales Partner for Kundalika River Rafting, Kolad – Maharashtra (will be adding few more adventure partners in later future)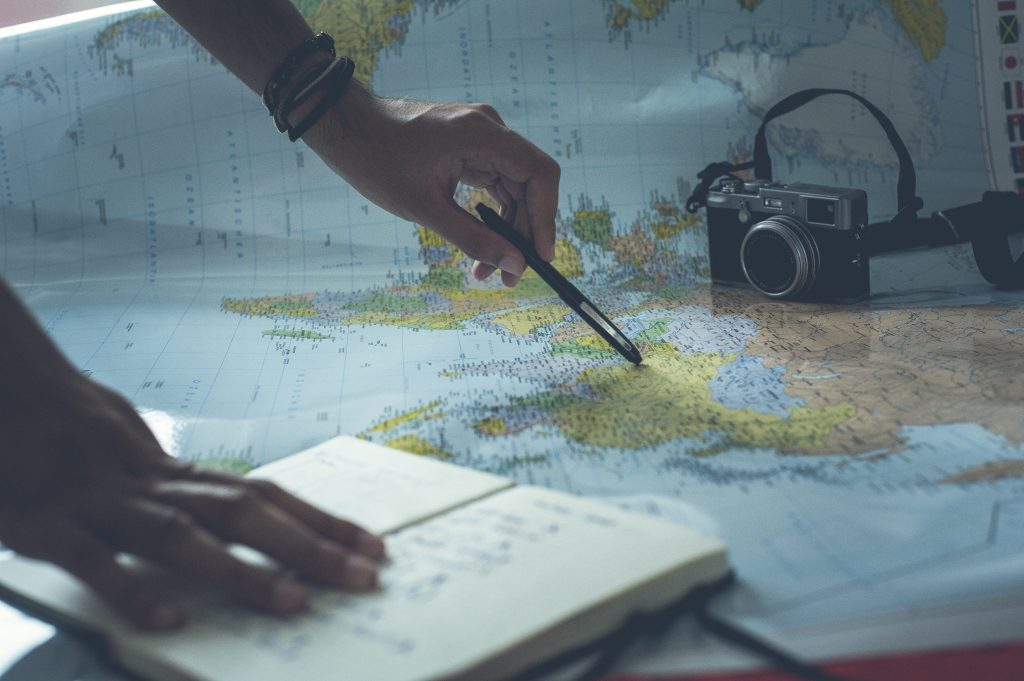 Our Vision
Shreejee Travel Service has always focused on customer relationships and has always succeeded in retaining all its clients from the day of establishment.
We have a long term vision in developing healthy relations, win-win situations and personalized service of the highest level to all our clients. Travel is a necessity for each one of us, be it business OR leisure and always need extra special attention in planning for maximum & best utilization of time & money.
Our vision is to provide all these services with "EXTRA SPECIAL CARE"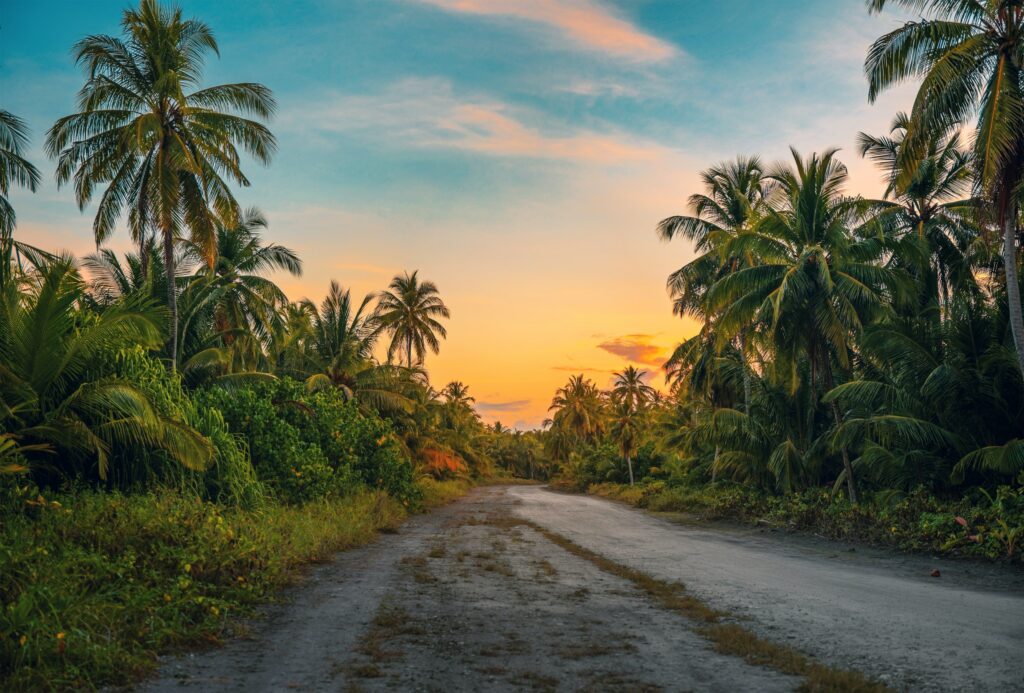 Our Expertise
We have a fleet of very diligent travel professionals who have an expertise in inbound tourism and then again we have a team of efficient ground staff to take care of travel counters and travel services for our clients round the clock.
 International Sector: We offer Outbound and International tour   packages to   worldwide destinations with special expertise in Europe,   Africa, & Asia-Pacific   (Australia & New Zealand) destinations.
 Domestic Sector: We offer Inbound and Domestic tour packages,   Incentive Tours, Adventure tours, Corporate Packages, Heritage,     Luxury tours all across India.
 Other Services: We also cater to   Air Ticketing, Car rental, Guides /   Airport Reps, VISA, Insurance & all kinds of travel services.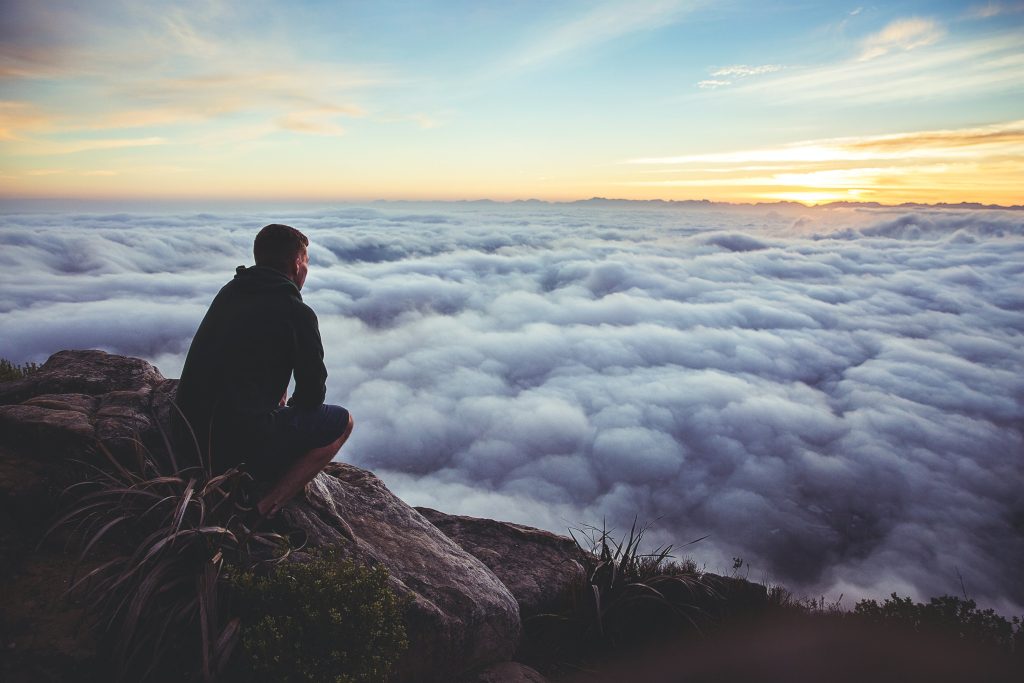 Our Mission
Exceeding our clients expectations by providing complete travel solutions and by ensuring highest quality & excellence in every aspect of our business conduct.
"Remember that happiness is a way of travel, not a destination."