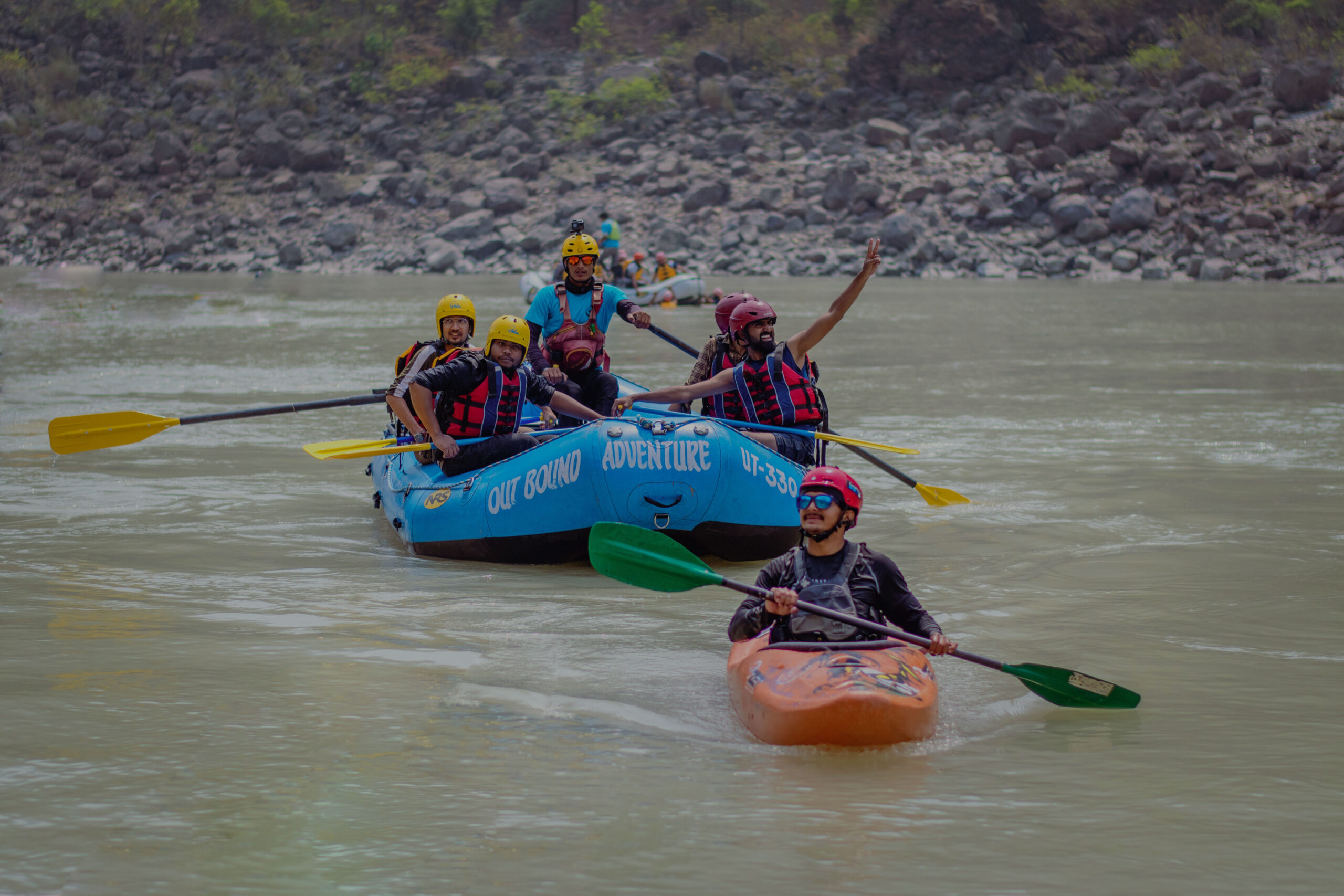 Kolad
River Raftings

Explore more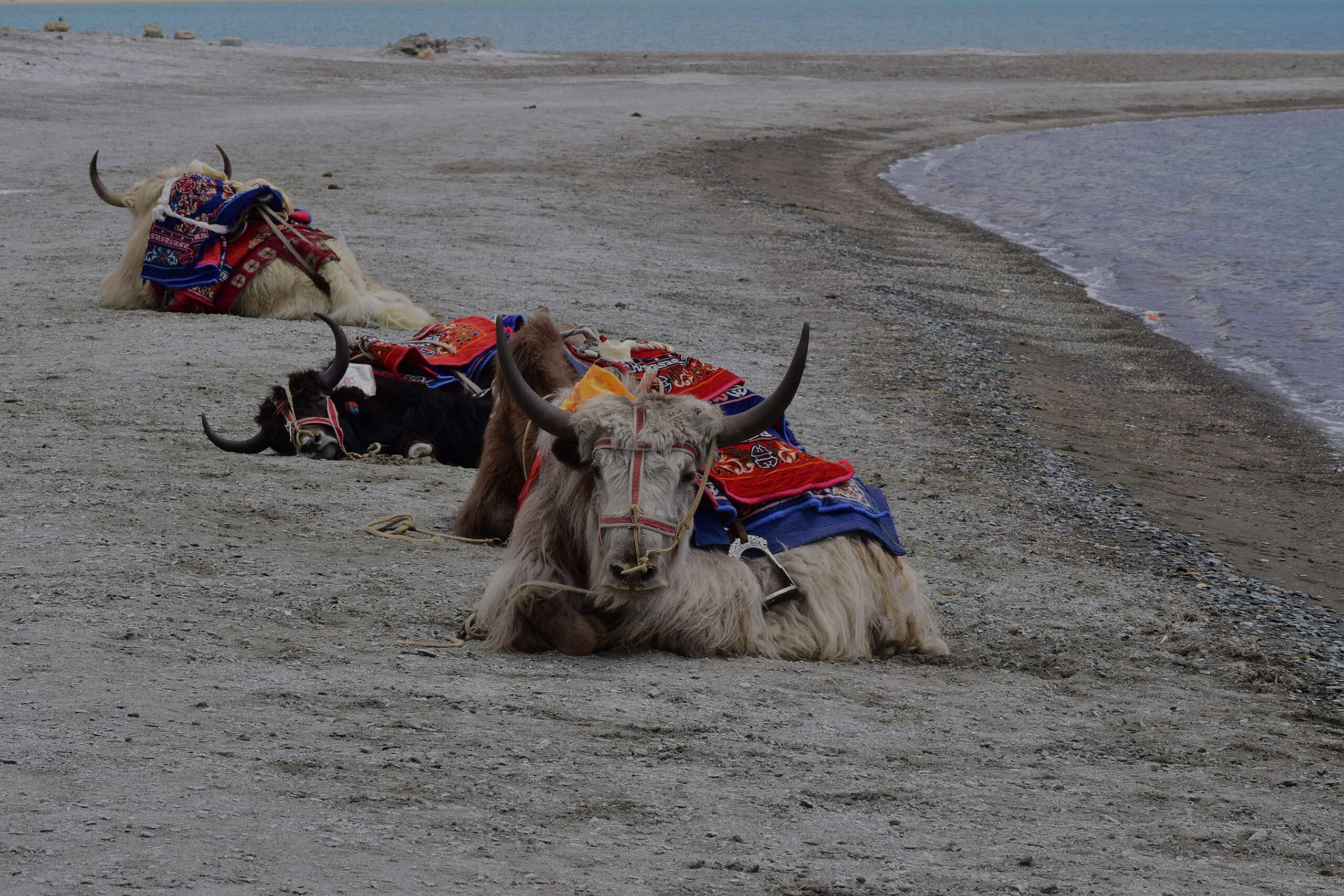 The Land of
LAMAS
Explore more
Ladakh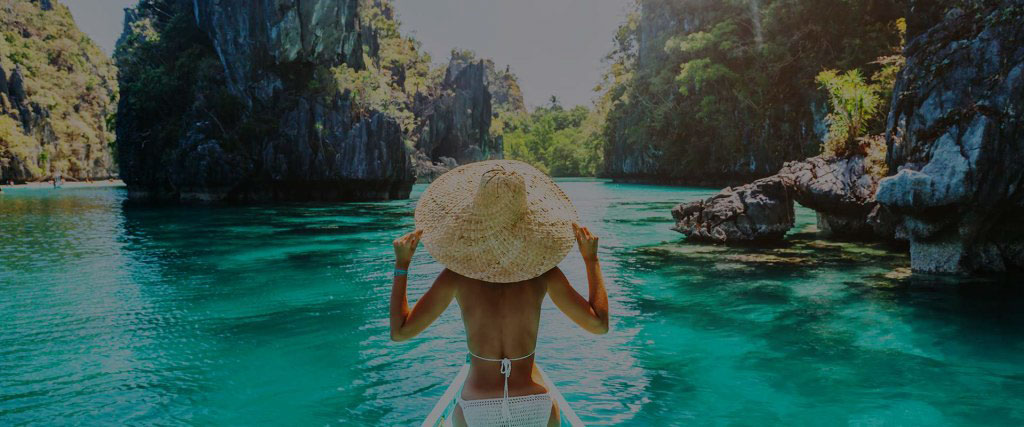 Thailand
Land of Travelers
Explore more
"Make Your Experience Awesome"
AWAY
Amazing

Tours And Fun
Adventures

Waiting

For

You
"Life is either a daring adventure or nothing." An adventure is something challenging, that takes us out of our ordinary lives and forces us to try new things.
21644 +
Land Arrangements
73000 +
Satisfied Customers
Choose The
Destination




Just

Right

For Your Vacation
Sometimes it's the journey that teaches you a lot about your destination.
Kerala
Been there recently?
Popularly known as "God's Own Country", Kerala is one of the most sought after tourist destinations in the world. This exotic land is renowned for its rich cultural heritage, tropical climate, palm fringed beaches, misty hill stations,
Learn More
Ladakh
Been there recently?
The Land of High Passes, Ladakh, the newly created Union Territory in India (previously a part of Jammu & Kashmir), boasts a landscape that can leave you with your jaws dropped. It is a place where the landscape changes dramatically;
Learn More
MESMERIZE SOUTH AFRICA
Been there recently?
Travelling to a far away destination can sometimes seem daunting while the prospect of gathering information from several different websites can get tricky. That's why Go way has compiled all the information you could ever want and more into one,
Learn More
Special
Deals

And




Last

Minute

Amazing Offers
Enjoy the Special Shreejee Deals and Amazing Unexpected Offers that will strike your mind and excites you to travel with your Loved ones.
 "Fill your life with experiences, stories and Memories with Shreejee Holidays"
Map

- Your Destinations Starting Point